All posts tagged:
nuraghe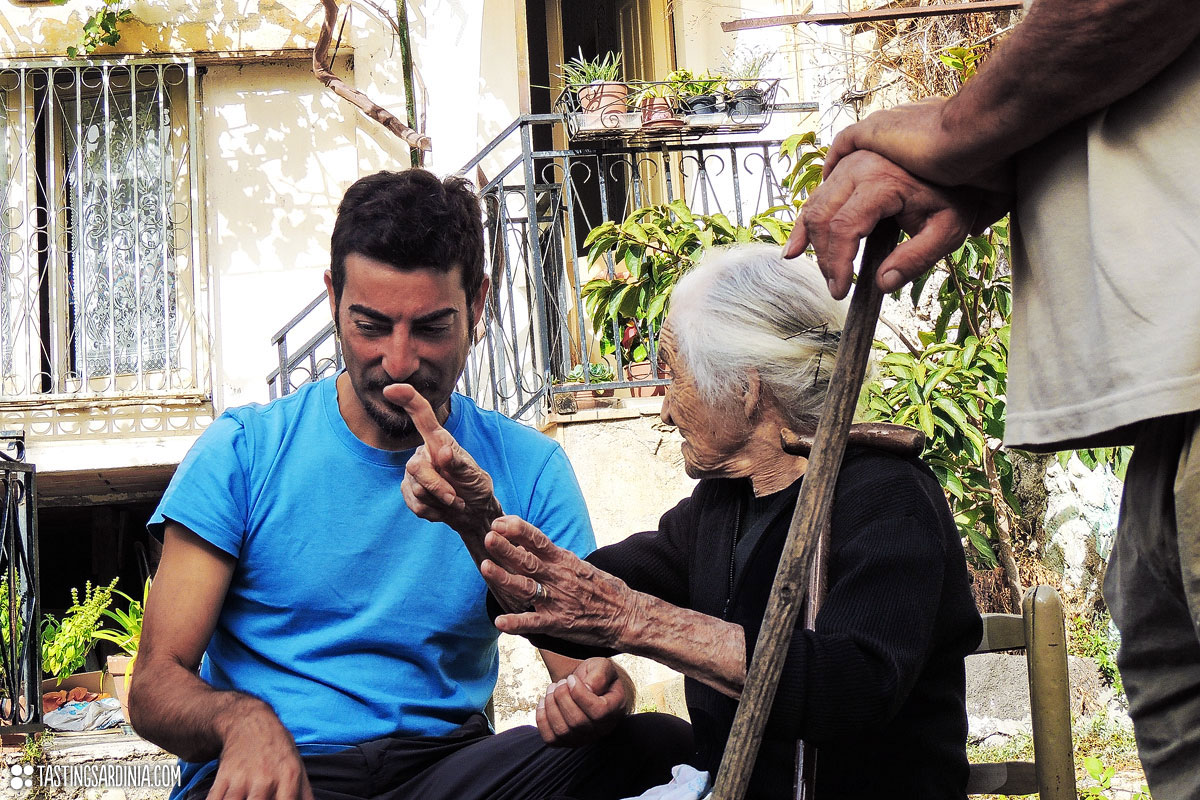 A wonderful journey at the discovery of Sardinian longevity secrets where people live up to more than a hundred years.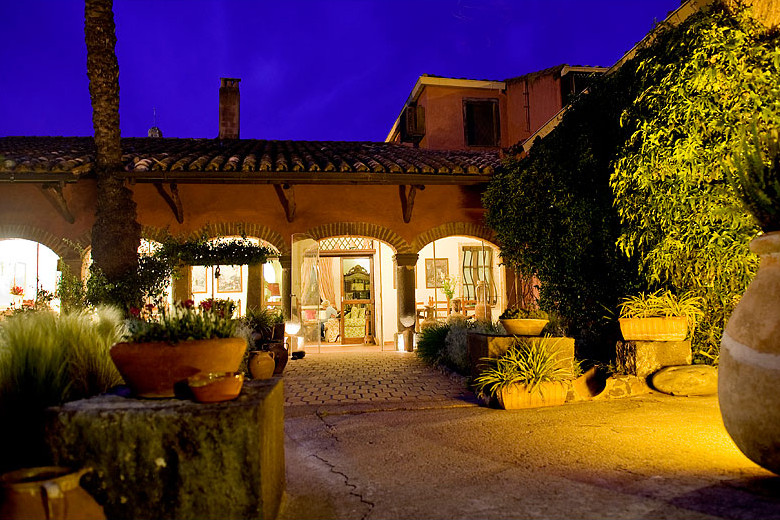 The closest ancient house to the seaside among our locations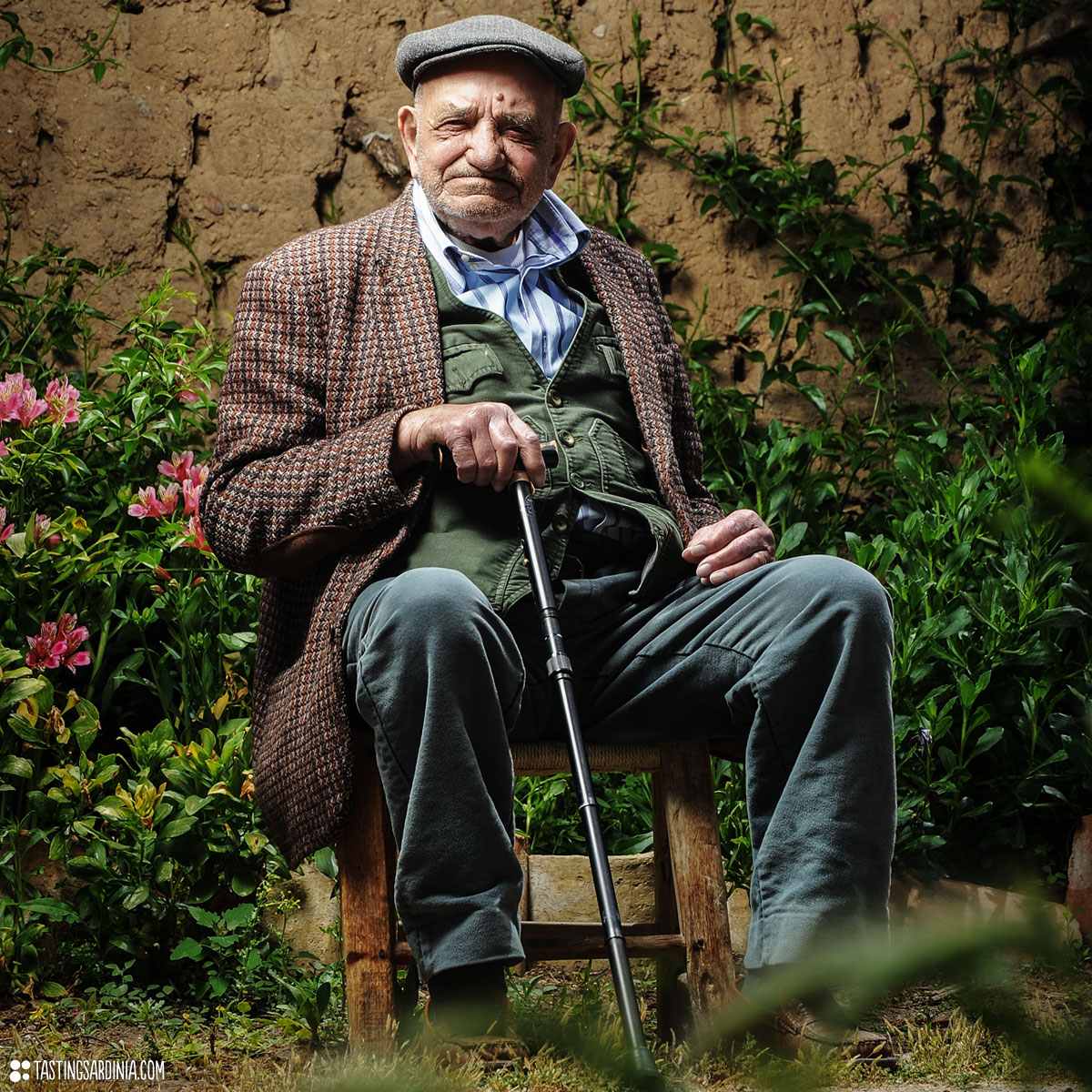 5/8 day tour. The longevity route tour gives you the possibility to experience all factors involved in the longevity process figuring out our centenarians lifestyle lifestyle was like.