All posts filed under:
pre-designed tours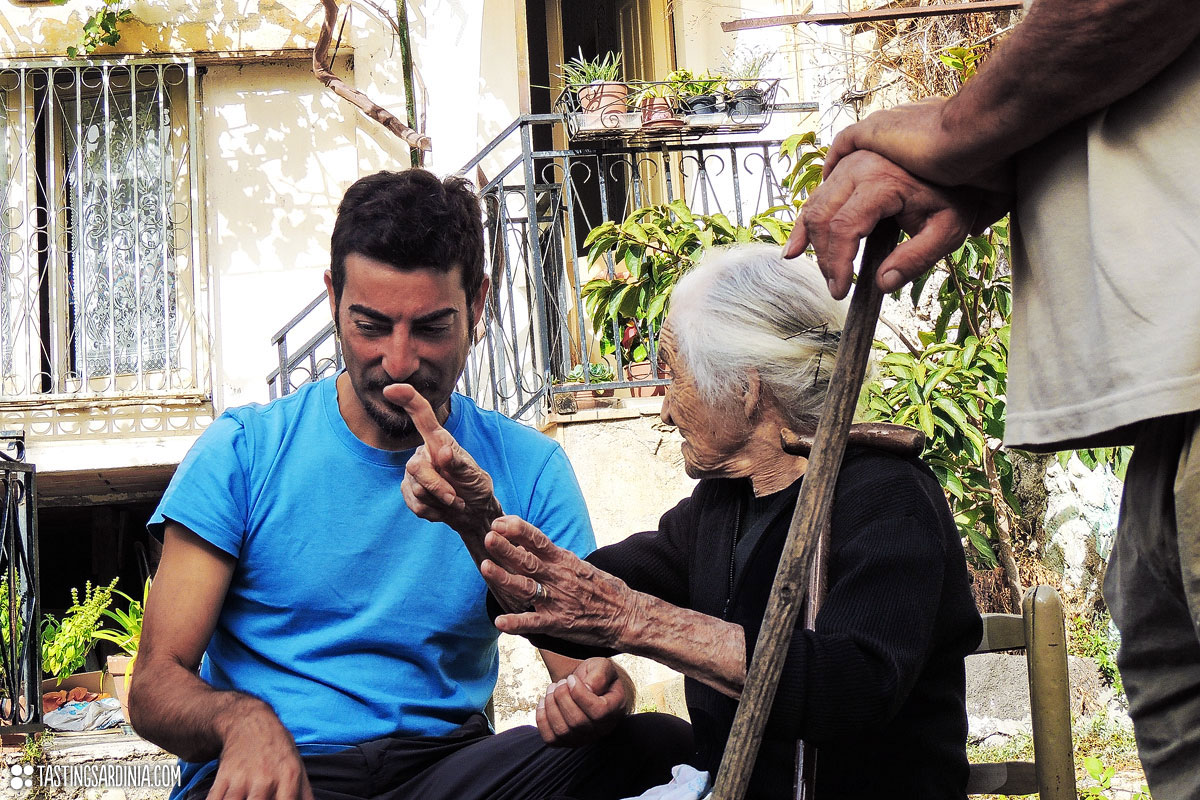 A wonderful journey at the discovery of Sardinian longevity secrets where people live up to more than a hundred years.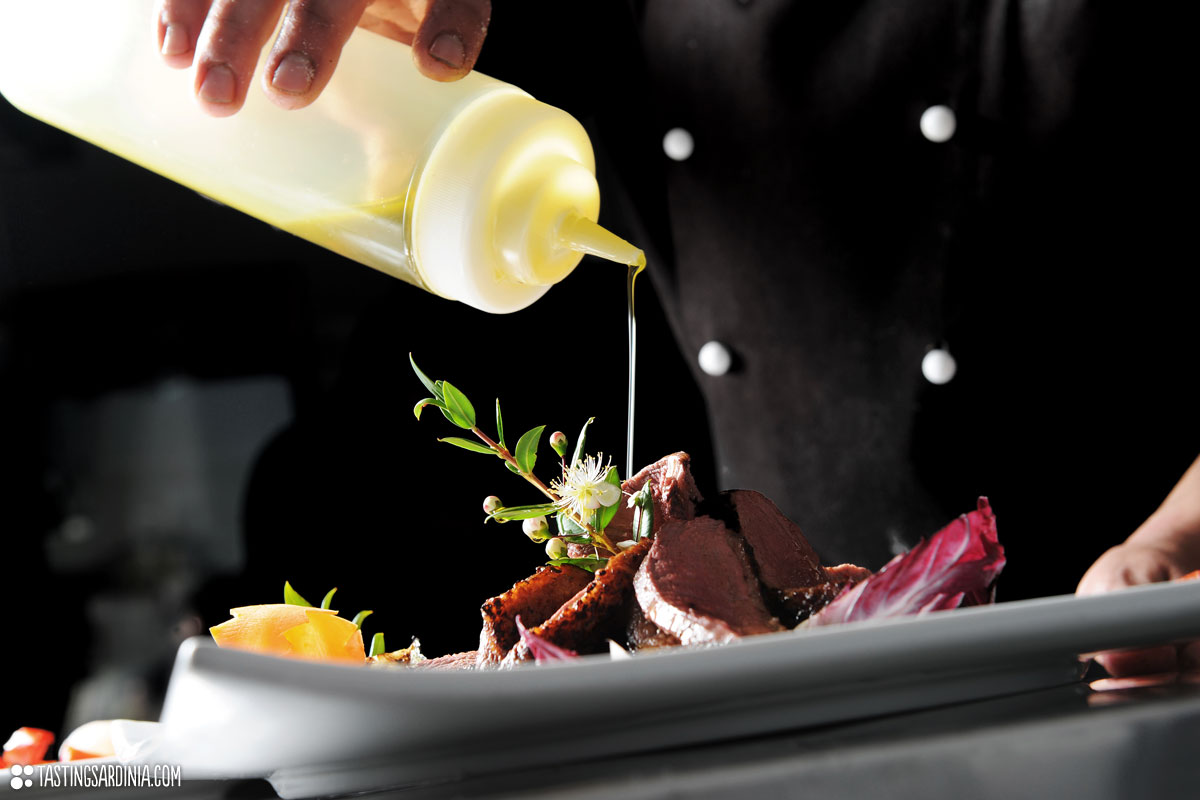 Discover the hidden wonders of Sardinia slow food Travel with a small group lead by a local food expert and nutritionist who will guide you through the best and most authentic Sardinian culinary traditions. Stay at charming hotels, visit colourful markets and small producers, discover secret wine cellars, meet the locals and dine at amazing restaurants and unusual venues. Day 1 Arrive in Cagliari, private transfer to hotel. Time at leisure to relax, visit the old town centre or Cagliari the Poetto Beach on your own. Overnight at Hotel Miramare in Cagliari. Day 2 Meet your Tour escort and Food and Wine expert. Morning visit to the lively and loud San Benedetto Market, one of the biggest fish covered markets in Europe. Enjoy a tasting of local produce and shop for some of the ingredients that you will use for you cooking class. Transfer to San Sperate the so-called museum village, where you will meet a family of organic fruits and vegetable farmers and you will be able to pick some veggies or fruits for …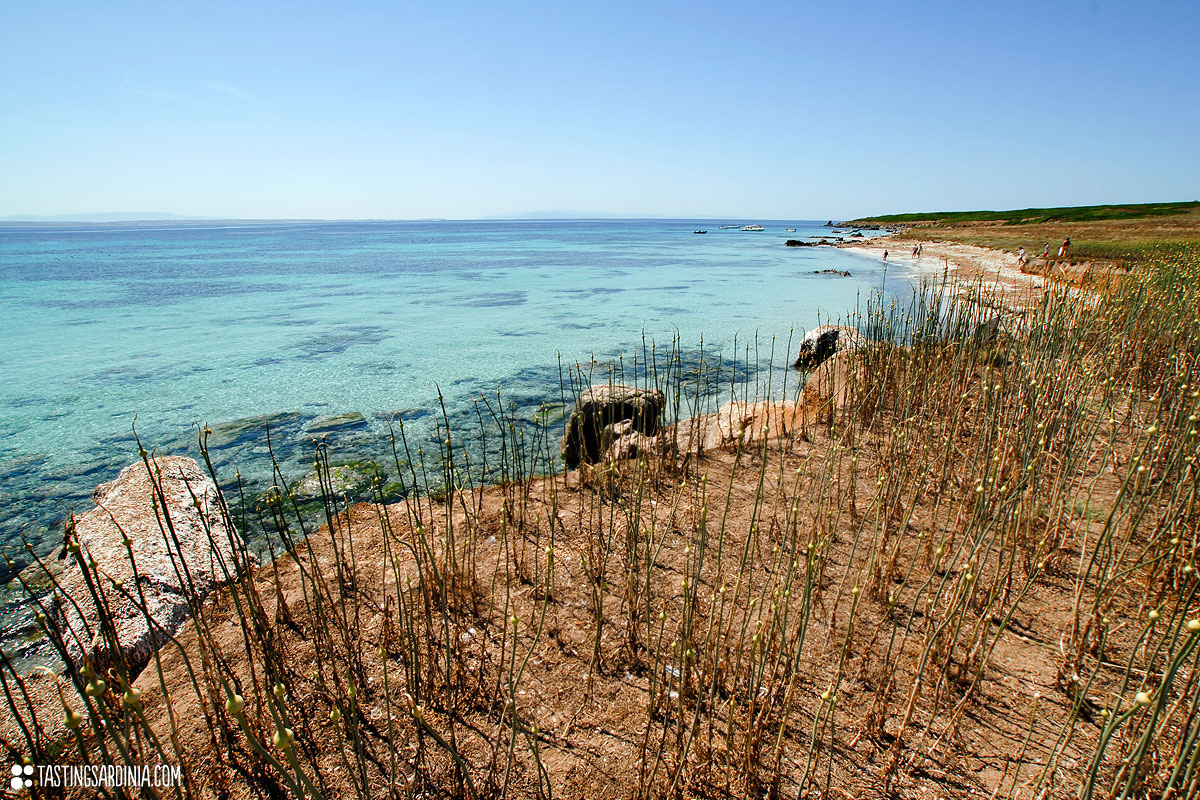 7 day pre-designed tour. Discover the most uncontaminated and fascinating parts of Sardinia in touch with people, escorted by a local "insider".