All posts filed under:
pre-designed tours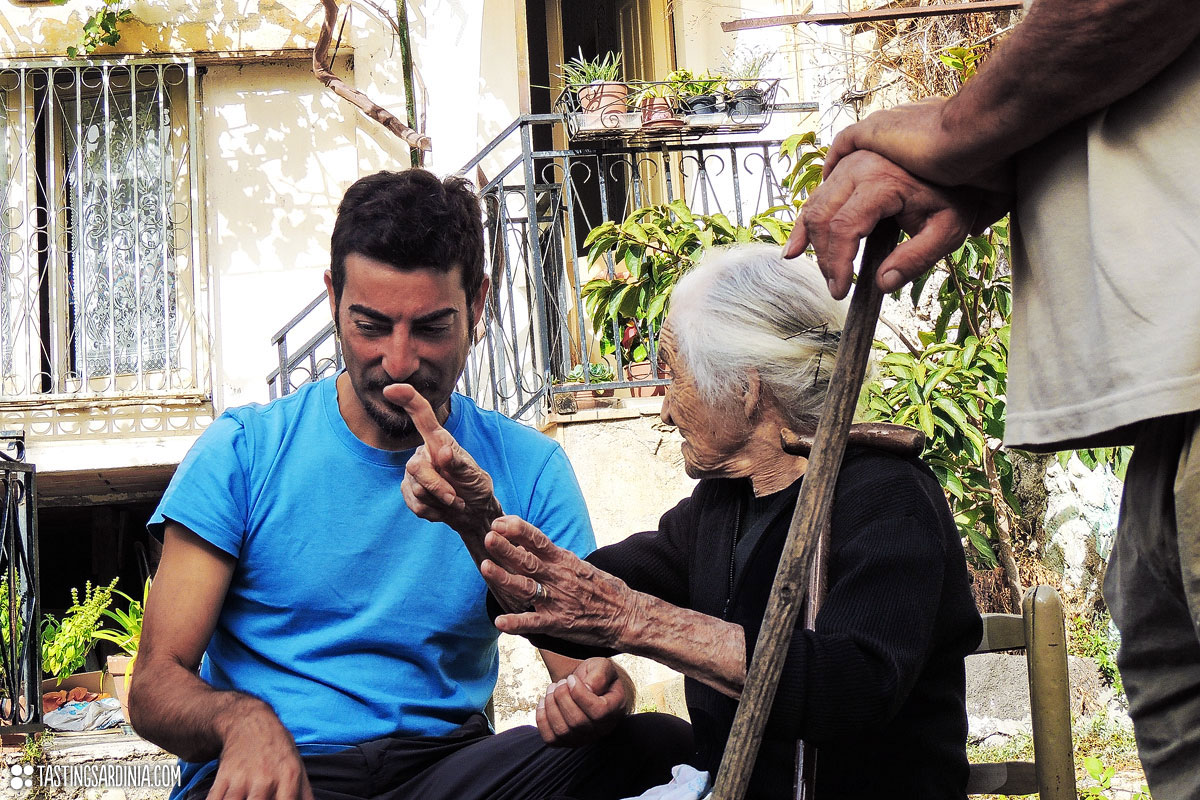 A wonderful journey at the discovery of Sardinian longevity secrets where people live up to more than a hundred years.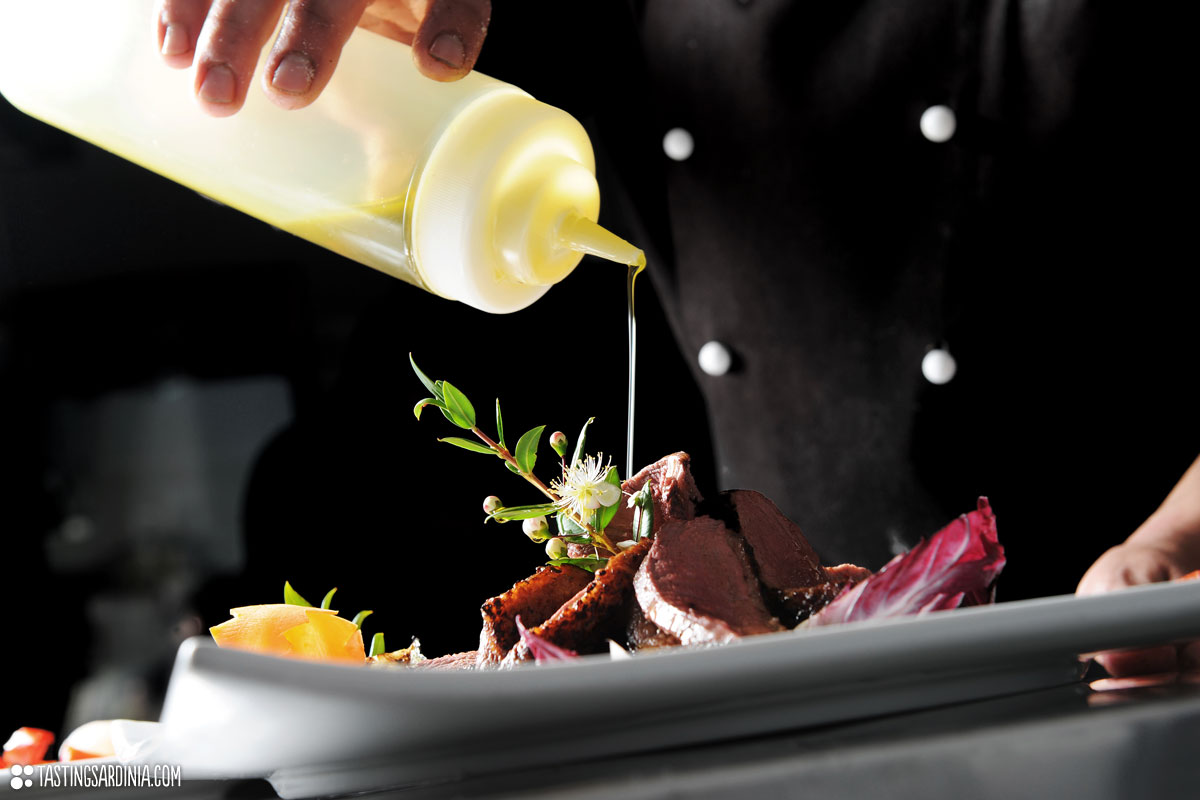 Discover the hidden wonders of Sardinian gourmet. Travel with a local food expert and nutritionist through the Sardinian culinary traditions.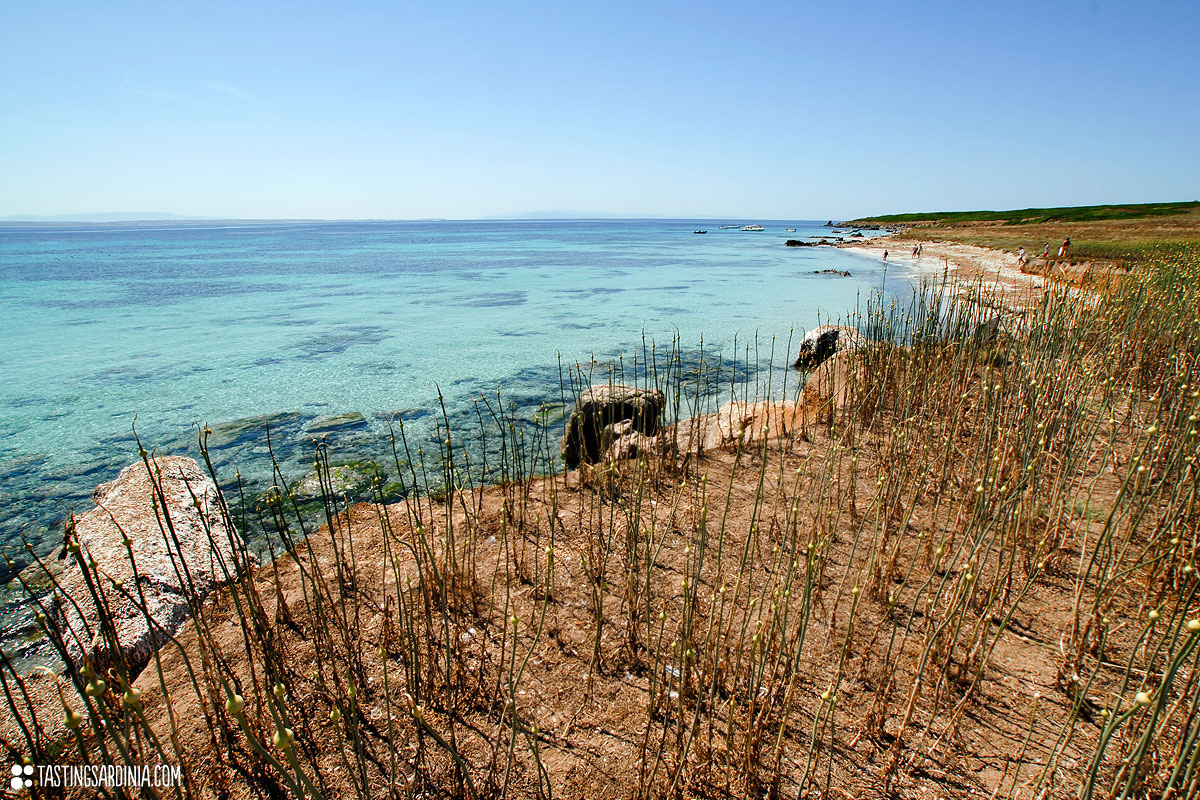 7 day pre-designed tour. Discover the most uncontaminated and fascinating parts of Sardinia in touch with people, escorted by a local "insider".